Diako Furniture
Diako sofa is a manufacturer of royal classic furniture
that sells its products with fully imported materials
.and a 5-year warranty / 10-year service
Royal Classic Furniture
The originality of the classic furniture has been proven to everyone,
and without a doubt,
French and Italian sofa styles have always been
and will always be influential in furniture design.
Rosaline, French Royal furniture
it is decorated with 760 beautiful delicate rose flowers
Get acquainted with Diako sofa
Furniture in Diako is produced based on the principle of art.
A combination of Baroque and Rococo styles in a completely handmade and classic form, which makes Diaco products different.
The top brand of Iranian furniture in the international exhibition
Diako is the only Iranian furniture company that has been able to win the first place of the top furniture manufacturer in 4 periods of the International Furniture Exhibition.
HOFEX 2019
For the fourth time, winning the first place and receiving a golden statue and plaque at the Tehran International Furniture Exhibition
History of furniture and stylistics
Important points before buying furniture,
familiarity with Tehran furniture markets,
,furniture stylistics
,ways of maintaining furniture
the history of different types of furniture
can be seen in Diako blog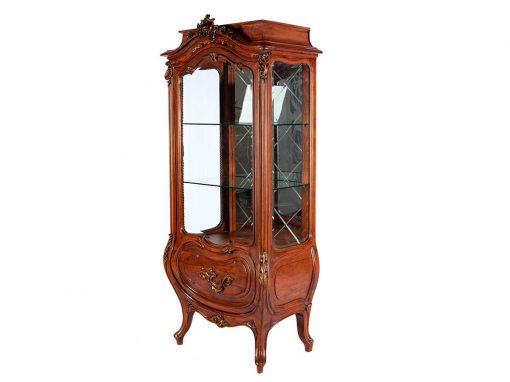 Furniture exhibition and short interview
A short chat on the third day of the Tehran International Furniture Exhibition
with a decorative couple who visited the Diako furniture booth,
we said that we share every word from admiration
to the expression of defects and objections in the Diako media.